Read time: approx 4 minutes 20 seconds
Many people ask whether there are things they can do to increase the value of their home. Indeed there is, however you must also ask whether you will you recoup what you've spend once your property has sold. If you're a tradesperson or know people who will give you mates rates when doing up your home, this can often increase the property value whilst not costing an arm and a leg. So if your dad can rip out your 1970s kitchen and replace it with something new and shiny, why not! But always consider that if you're thinking of fitting a new bathroom suite, it may not be to your buyers' liking anyway. That being said however, if you can fit a new bathroom, say - a year before you plan to sell and make good use of it – that's money well spent and everyone benefits.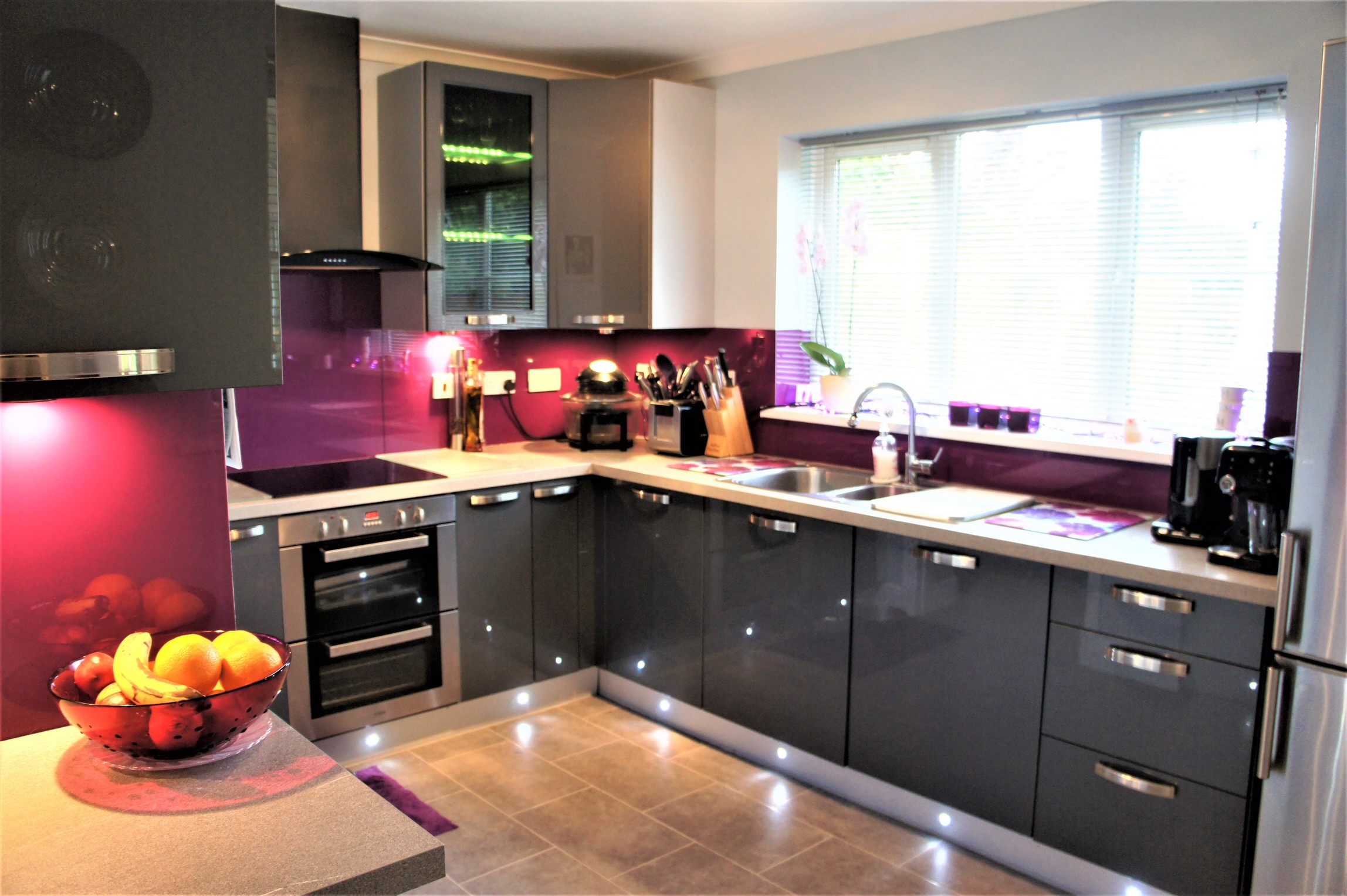 The good news is that there are many things you can do to your home to prepare and present it to its full potential without breaking the bank. Getting your home ready to market for sale can seem like a chore. However, the better the condition of your home, the more interest and competition there will be, potentially resulting in a higher sale price. There are plenty of home staging articles advising home-sellers how to present their home for sale - from curb appeal to the most appealing (and appalling) smells. If you don't fancy trawling the internet and trying to work out where to start, here are our top ten tips.
-Decorate and repair. Touch up those scuff marks and grubby finger print marks up the stairs; tighten up the wobbly tap and fill in any cracks in the wall; encourage your buyer to imagine themselves snuggling up in front of the fire rather than creating a mental list of all the jobs they'll need to do once they move in.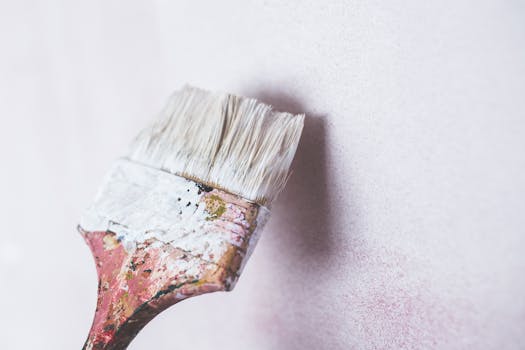 - De-clutter. If something doesn't need to be out – put it away. You want your buyer to be stunned by your garden which is perfect for entertaining in the summer, rather than the pile of washing up in the kitchen. Remove large or excessive furniture to show off the space on offer. After all, your buyer is being sold a lifestyle; who wants a cluttered, messy lifestyle?
Our top tip is to avoid cramming cupboards full of junk; if your cupboards are rammed this indicates that there isn't enough storage. Make use of space under the bed, your loft or shed, but organise it well.
- Keep it personal. De-cluttering doesn't mean that you should remove the items which make your space homely. A book on the bedside table, family photos and a small cluster of ornaments on the coffee table will add points of interest.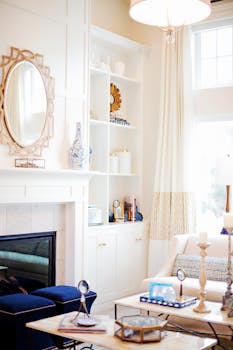 - Clean! Kitchens and bathrooms are especially important – make them sparkle and smell fresh. If your carpets are looking a little grubby, get them steam cleaned and make sure your windows and mirrors sparkle.
 - If there are any major issues with your property, get them sorted out sooner rather than later. There's no avoiding mould, subsidence or damp so whatever the problem is – get the professionals in and have the paperwork ready to share with your buyer to reassure them.
- Make your outside space an extension of your home. First and foremost, don't neglect your front door – first impressions count so make sure it's clean and free from flaking paint, pop up a hanging basket or place a pretty pot of flowers and cut the grass. You don't need to be a pro gardener to make your outside areas smile - keep trees and bushes tidy by trimming them back, cut the grass and keep patio areas free of leaves. Create a feature area to add interest; a patio or pergola with plants lovingly arranged, a bird feeder or wildlife area or a decked seating area for the BBQ. You're estate agent should also remind you to remove any vehicles from the drive for photos and viewings.
- The larger jobs. This will be specific to your property so ask your estate agent if there's anything they recommend you do. This may include knocking a wall through, replacing the window glazing or removing a chimney breast. These jobs can be pricey and you won't always recoup what you spend. It's worth listening to the feedback your estate agent receives as this can give you an indication as to whether you may need to do some of these larger jobs.
- The light your rooms receive can be a big influence for buyers. Whilst you may not be able to do anything about the direction your property faces, by opting for lighter colours with your interior, bringing in an extra lamp and drawing back your curtains your home could go from dark and dingy to bright and airy. If you know your garden gets the best light early afternoon – tell your estate agent so that they can arrange photos and viewings at the best time to show off your property's best bits!
- Go neutral. If you've opted for bold wall colours, consider going neutral – your love of cherry red might not be to everyone's liking. You can easily add pops of colour throughout your home with accessories – blankets, cushions, plants, ornaments and wall prints.
-Have a list of what makes your home special. Do you love to have your morning coffee on the patio in the summer? Do you enjoy nothing more than a glass of wine at the kitchen island while you wait for the roast on a Sunday afternoon? Is it that killer view from your bedroom window that makes you so sad to be leaving? Whatever it may be, tell your estate agent so they can share it with your potential buyer.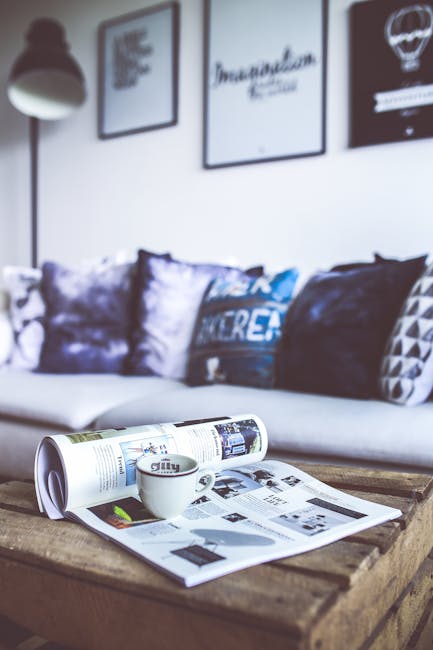 If you've tried some of these top tips and you're property is not selling, obviously your first port of call is your estate agent. Consider the following:
·         Are they spending enough time with applicants during the viewings?
·         Are they showing your house off and really trying to sell it or are they leaving applicants to show themselves around?
·         Are they asking them for initial feedback during the viewing and chasing them a couple of days after to gather their comments?
·         If they have received feedback, what is it? Are there things worth changing or asking the agent to mention during the next viewings?
·         How is your property's Rightmove performance doing? Is it still getting above average views?
·         Is your agent tweaking and refining your Rightmove listing? Does it intrigue enough to keep people clicking through to the detailed description?
·         Is your pricing strategy correct? Ask your agent for any up to date sold price data for properties in your area – how does yours compare?
For home staging tips, see our seasonal blog post How to Create a Warm and cosy home for the cooler months.